Home
Slide 1
INSIGHTFUL COACHING CONVERSATIONS
Renew Your Leadership Energy And Potential
Aditi is Certified Coach from International Coaching Federation. Having more than 20 years HR professional experience, with 350+ hours of Leadership Coaching CXO and mid-level career professionals.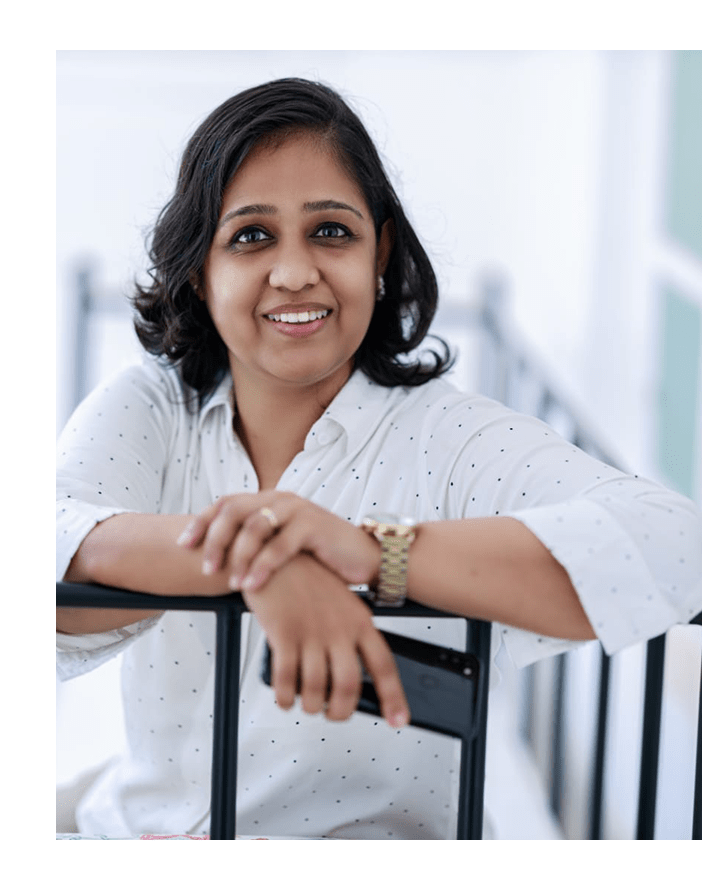 Slide 1
NEXT GEN HR FOR NEXT GEN ORGANISATIONS
Strategic HR Interventions And Programme Management
With more than 20+ years of experience including Senior Management roles, Aditi is a Change & Strategy consultant for Organisation Wide cultural/process interventions such as Mentoring, Talent Strategy, Talent and Leadership Development, and Organisation Communication. She also associates as a Business Advisor for Transformation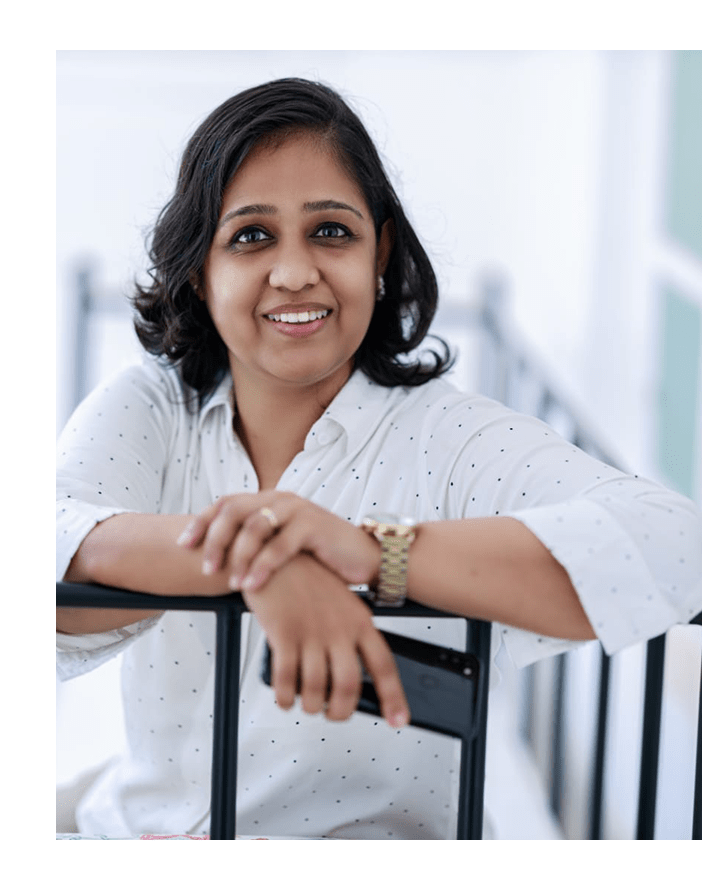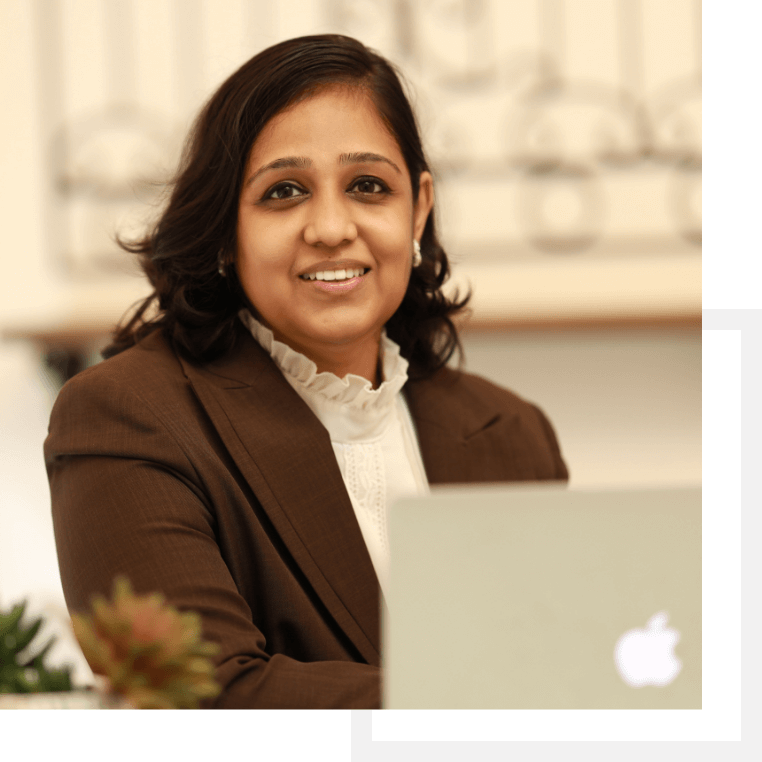 Erickson Certified Coach. Advisor for Women Inclusive in Technology, Speaker for NASSCOM, Yi, NIPM forums. Experienced trainer, Facilitator. Love digitising HR functions to allow more space for human interaction and influence. Advocate of strengths based growth and leadership consciousness. 20+ years of HR experience in MNCs and now running own Strategy and Execution, HR Consulting and Leadership Coaching firm called Mitara Consulting Services.
Are you feeling stuck or overwhelmed in life or career?
Have you wondered about your strengths transferable to other roles or careers?
Do you feel you are not able to speak up sufficiently?
Do you want to expand your influence or network?
Burnt out? Multiple priorities feel overwhelming?
Want your team to be happy and effective?
Need a programme manager for implementing an HR system?
Need to build a learning culture through nudges and dashboards?
Wondering how to mentor your HR team to bigger outcomes?
How to create an engaging vision/purpose?
Building an Ambassador Programme?
Complete business transformation opportunity?
Have you ever had someone show confidence in you when you were full of doubts?
And have that person positively challenge you to commit to yourself and your betterment?
When you get a coach you are investing in such a person. You may think, "Oh I have friends for that." And, you are right – good friends can support you. What a coach does differently is that they have detached curiosity. They believe in you but they are not going to accept everything you say without making you seek a better version of yourself.
I know this because I have had immense benefits from coaching and so have my clients. Some of the changes my clients see are:
Don't you want to be able to be better?
If yes, let us have a 2 hour uninterrupted conversation to explore whether we can partner to improve your life and leadership impact.
Session Charges*: INR 1001/-
I have worked with CXOs, Mid-level
Professionals, Technology Experts and Entrepreneurs
at various stages of their journey.
Four Different Coaching Solutions to match needs:
These solutions provide a choice for the clients to engage with me for their specific needs.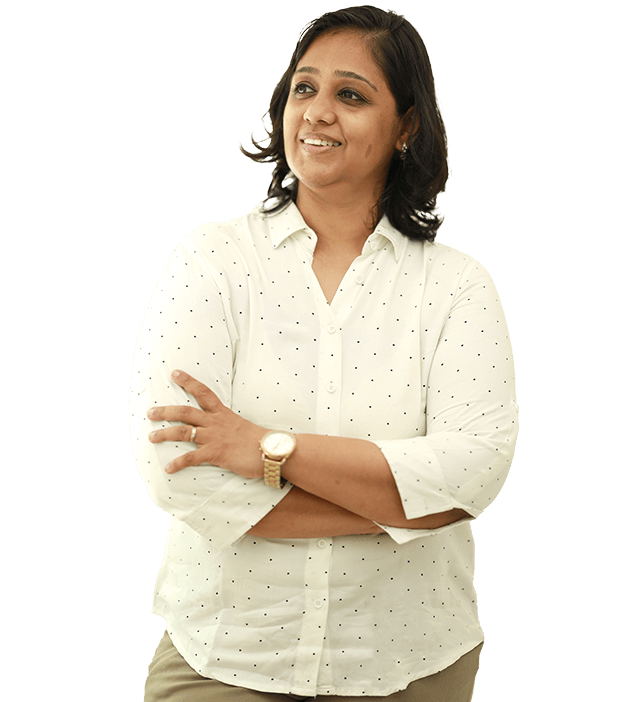 Utilising my strengths
As a result of the coaching sessions with Aditi, I have gained a lot of confidence in my own abilities and strengths. I was also able to find my own ways to utilize the strengths through the questions Aditi asked me. Most importantly, I can now confidently stand for myself and give an opinion or plan.
Product Architect in IT Organisation
Scaling business
Excellent coach, very much personalized. Highly recommended for business owners and leaders who are trying to scale their team, business and improve their HR practices.
Benefited hugely from the coaching.
Managing Trustee of an International School
Better selves
I have had opportunity to be part of Aditi's coaching sessions. She is a natural. She has helped and guided me throughout. I will definitely recommend her to those who would like to better themselves.
Senior Operations Manager in ITeS MNC
Fruitful journey
I was fortunate to connect with Aditi as my coach during eWIT's Accelerated Leadership Program. Aditi has helped me take concrete steps towards self-awareness. She also shared some useful techniques to deal with some challenges that I faced as a professional and made the entire journey seamless and fruitful. Kudos to your coaching skills Aditi and a big Thank you
Leader in a Financial Services MNC
Clarity, progress, openness
Achieved clarity in putting all the muddled up thoughts together, got understanding what needs to be done to make a real progress and most importantly someone who you could speak with freely.
Leader in ITeS Organisation
Mentoring emerging leaders
I have had the pleasure of working with Mitara Consulting Services for over a year. Aditi is a high energy individual with a warm personality who has become a key player in our team, both as a HR consultant and a leadership development coach. Aditi has had a major influence on shaping the culture and mentoring emerging leaders which resulted in immediate positive outcomes within the team.
CEO, SME IT Services Organisation
HR Initiatives
We had invited Ms. Aditi Radhakrishnan to guide and coach the HR team of SPX Flow APAC on certain specific projects.  In Asia Pacific we have operations across India, China, Singapore, Thailand, ANZ, Japan, Korea and Vietnam. Aditi acted as a Mentor to Talent Management and L&D teams for knowledge enhancement and effective execution of different initiatives. Aditi's guidance to the team was extremely valuable and well regarded.
HR Vice President, US Manufacturing Multi-national
One of the things I often hear business founders/leaders say is that they don't feel others are pulling their weight for…
Read More
{"slide_show":3,"slide_scroll":1,"dots":"true","arrows":"true","autoplay":"true","autoplay_interval":"5000","speed":600,"loop":"true","design":"design-1"}